I am so happy you're here!
I am a storyteller for the non-traditional. I call the midwest home, but I truly feel home on the road, traveling the earth, photographing beautiful souls and preserving moments for you to cherish for generations to come. I will be wherever your heart takes you whether it's in the Midwest, West Coast, or around the globe.
ARE YOU READY FOR
AN ADVENTUROUS +


MEANINGFUL EXPERIENCE?
I am ALL IN for your WILD and FREE-SPIRITED ADVENTURE!




I

would love to help you create an experience that will last a lifetime. Whether it is an elopement in the mountains, a beachside vow renewal, or an intimate urban wedding with a view- your whole experience should be an adventure itself. Let me be your third wheel and let's capture that moment.
Peep all the shots you're dreaming of-steamy close ups, epic imagery, and don't forget about the details- OOOH the details!
CHECK OUT
THE GALLERIES
Your dream is worth the investment. I have a packages for every timeline and budget. I can also customize a quote for the specifics of your day.
There are so many choices to make while planning your dream day, so let's have a chat to discuss your vision and we can make sure we are a great match!
are wild, adventurous, and in love
love to laugh their butts off
are seeking genuine connection
dream of r unique and

non-traditional experience
I'M HERE FOR
THE COUPLES WHO
I STRIVE TO TAKE PHOTOS THAT GENUINELY TELL YOUR STORY. ALL THE BIG MOMENTS AND THE SMALL ONES IN-BETWEEN.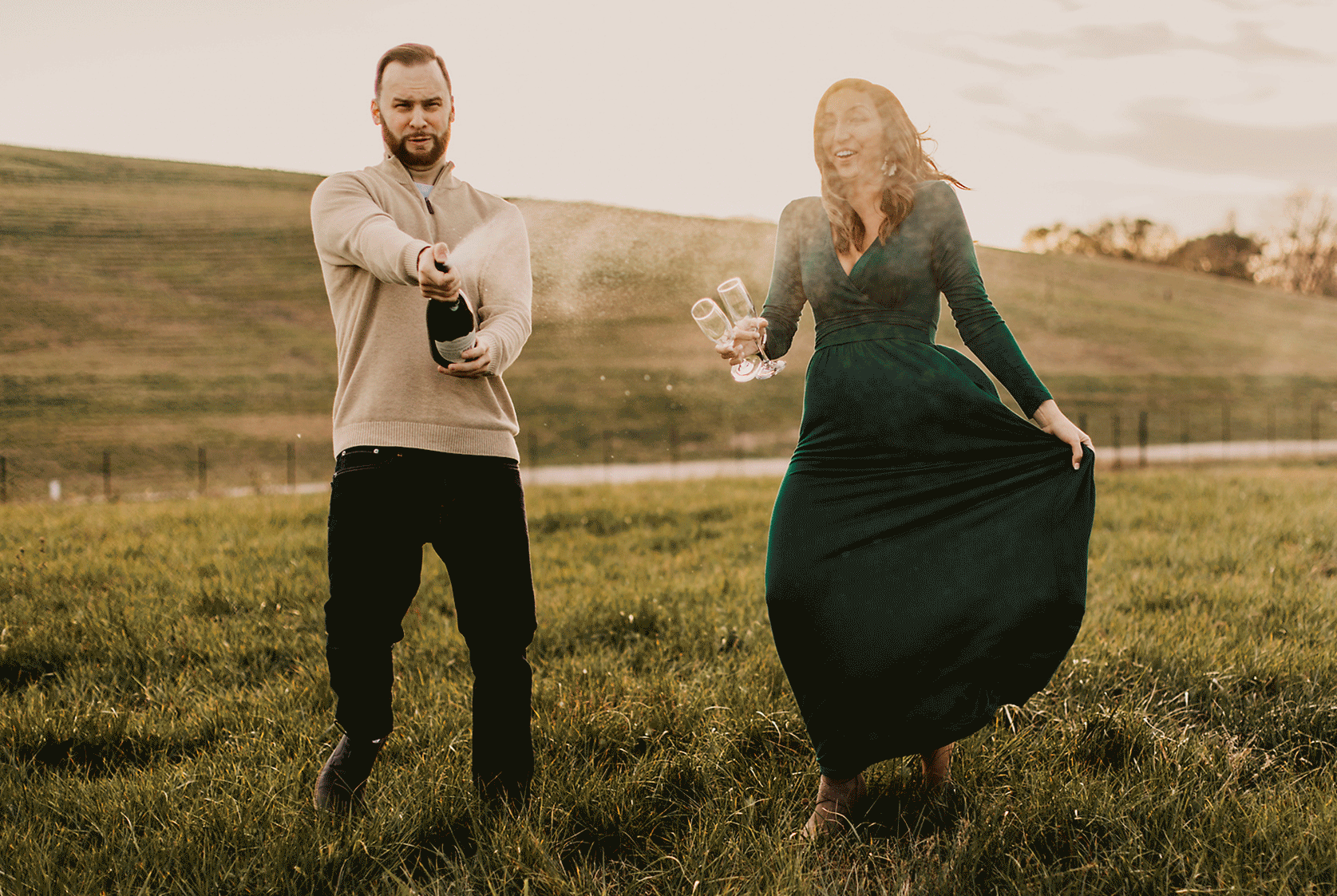 DANI + BLAKE'S ELOPEMENT AT
THE BONNEVILLE SALT FLATS
SAM + EMILY'S BEAUTIFUL GALENA WEDDING
AMANDA + MICHAEL'S AZ MOUNTAINSIDE VOW RENEWAL
RACHEL + RYAN'S INTIMATE WEDDING IN THE COUNTRY
MIKE + KERI'S ENGAGEMENT SHOOT AT SUNSET CLIFFS, CA
MIKEL + REY'S INTIMATE BOHO MICRO-WEDDING IN MILWAUKEE