I am so happy you're here!
I am a storyteller for the non-traditional. I call the midwest home, but I truly feel home on the road, traveling the earth, photographing beautiful souls and preserving moments for you to cherish for generations to come. I will be wherever your heart takes you whether it's in the Midwest, West Coast, or around the globe.
ARE YOU READY FOR
AN ADVENTUROUS +


MEANINGFUL EXPERIENCE?
I am ALL IN for your WILD and FREE-SPIRITED ADVENTURE!




I

would love to help you create an experience that will last a lifetime. Whether it is an elopement in the mountains, a beachside vow renewal, or an intimate urban wedding with a view- your whole experience should be an adventure itself. Let me be your third wheel and let's capture that moment.
are wild, adventurous, and in love
love to laugh their butts off
are seeking genuine connection
dream of r unique and

non-traditional experience
I'M HERE FOR
THE COUPLES WHO
I STRIVE TO TAKE PHOTOS THAT GENUINELY TELL YOUR STORY. ALL THE BIG MOMENTS AND THE SMALL ONES IN-BETWEEN.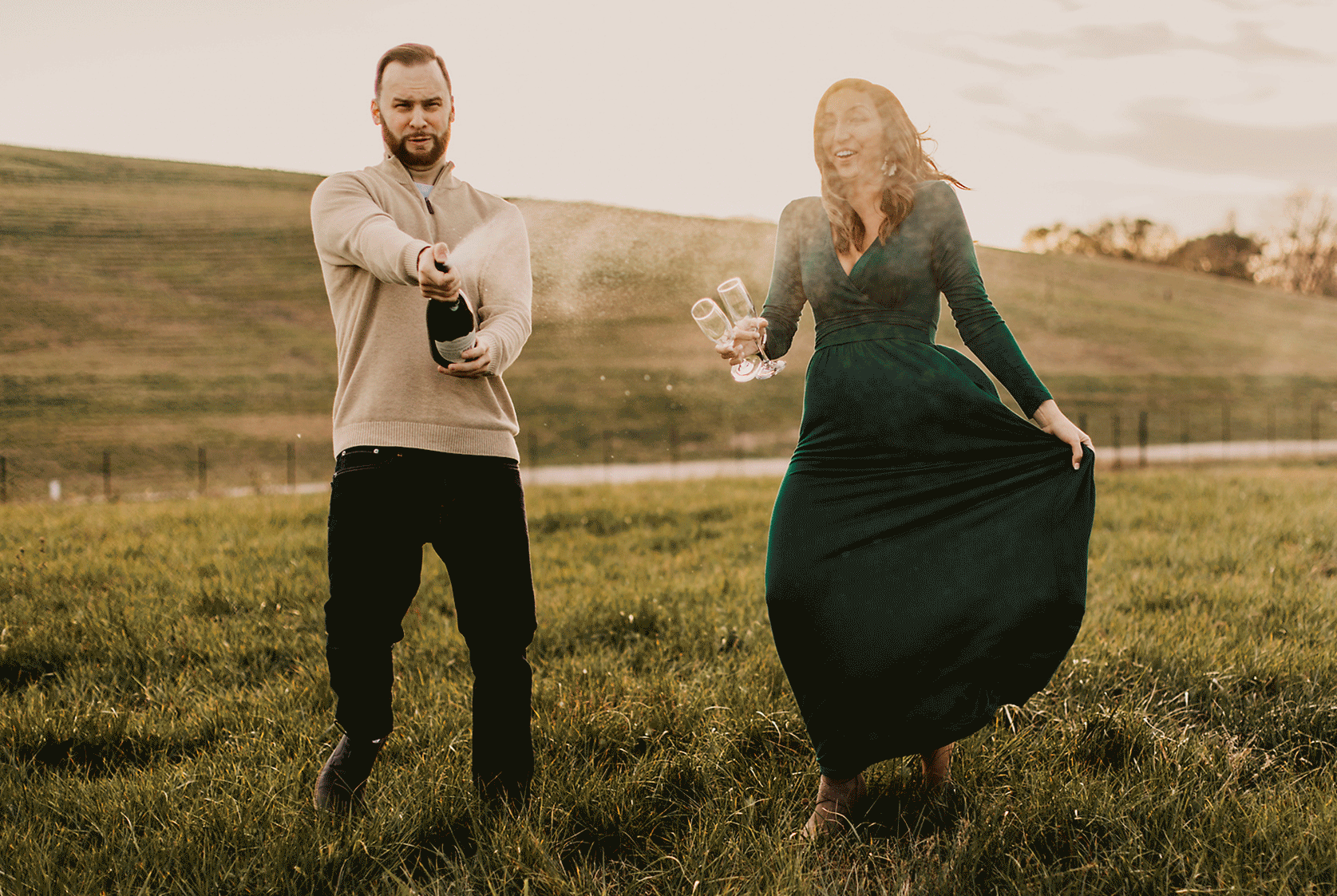 DANI + BLAKE'S ELOPEMENT AT
THE BONNEVILLE SALT FLATS
SAM + EMILY'S BEAUTIFUL GALENA WEDDING
AMANDA + MICHAEL'S AZ MOUNTAINSIDE VOW RENEWAL
RACHEL + RYAN'S INTIMATE WEDDING IN THE COUNTRY
MIKE + KERI'S ENGAGEMENT SHOOT AT SUNSET CLIFFS, CA
MIKEL + REY'S INTIMATE BOHO MICRO-WEDDING IN MILWAUKEE